Mack Fanér, real wood veneer
Since 1972 Mack Faner's business concept has been to supply veneer. Our objective is to present these products at the highest quality and for the best price available.
Wood is a living material that requires both skills and perception from those working with it. This perception is deep-rooted in the senses of touch and sight and can only be maintained by great interest and many years of experience. At Mack Fanér it is a part of our business for our customers, to benefit from our years of experience from our service oriented, highly motivated team.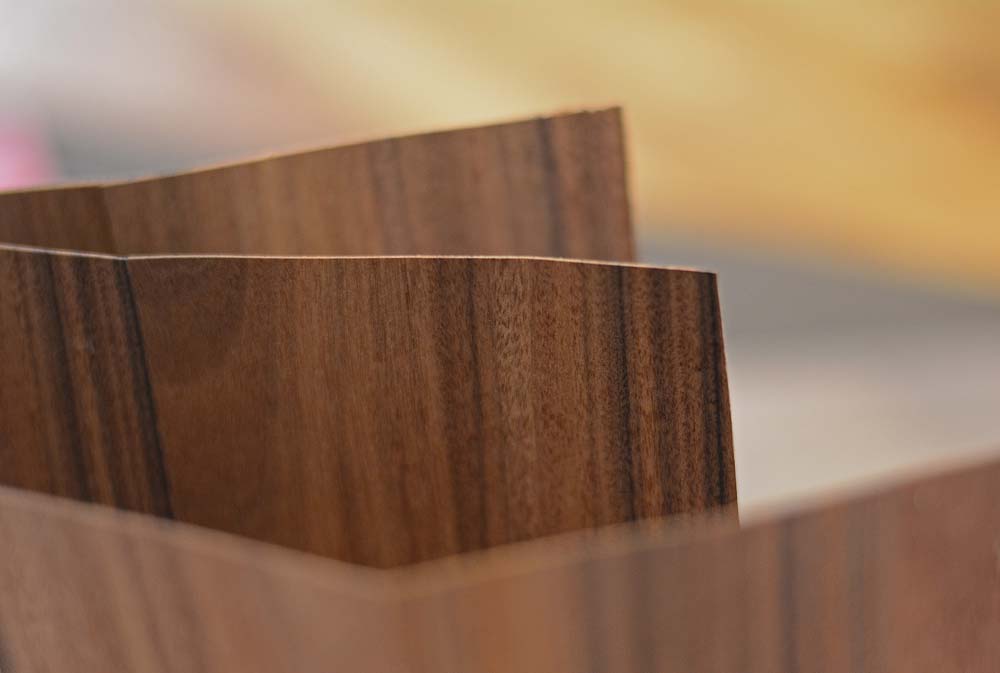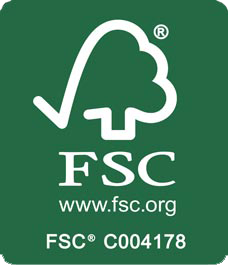 Faner FSC
Veneer is a living material originated directly from nature. A material with a given place in natures regenerative process. We are FSC certified since 2003.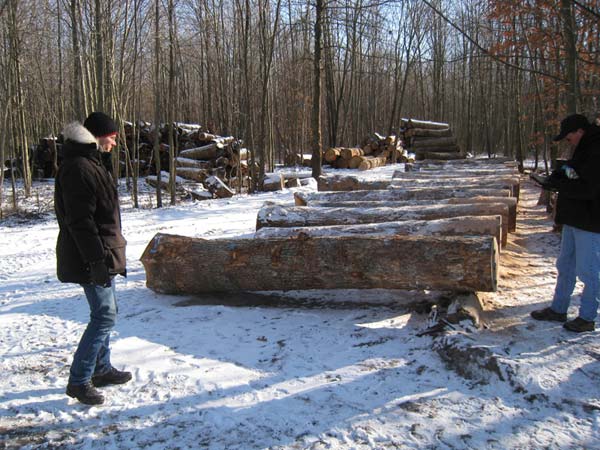 Production of veneer
With our own log buyers the round logs are inspected in different places around the world. In this way we can control the whole process from the harvest of the logs until the veneer arrives in our warehouse in Vaggeryd.
When the round logs arrives to the veneer slicing company, they are prepared to optimize both yield and quality.
The veneer slicing is always done with the most modern veneer production technique in the world, this to ensure our customers high demands.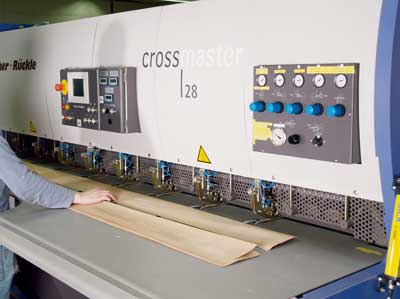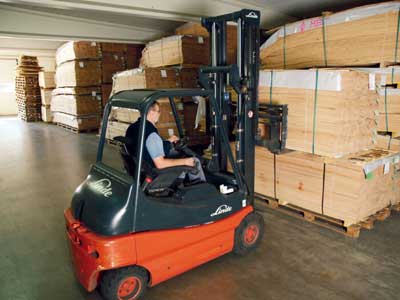 What is wood veneer?
Veneers are sheets of wood in thickness 0,4 to 5 mm. Veneers are cut from the log by sawing, slicing or peeling. The sheets are then glued onto a board, such as particleboard, MDF board or plywood.
Veneer is one of the most beautiful things that can be made from wood. Back in history, only royalties and rich people could afford veneered furniture.
A selection of raw materials and colors
We can offer over 200 different veneer species and all colors of dyed veneer.
Veneer of the best quality
Mack Fanér have since the start 1972 supplied veneer in both raw veneer and spliced veneer. Our goal has always been to offer our customers the best quality at the best price.
EUTR
The EU Timber Regulation aims to reduce illegal logging by ensuring that no illegal timber or timber products can be sold in the EU.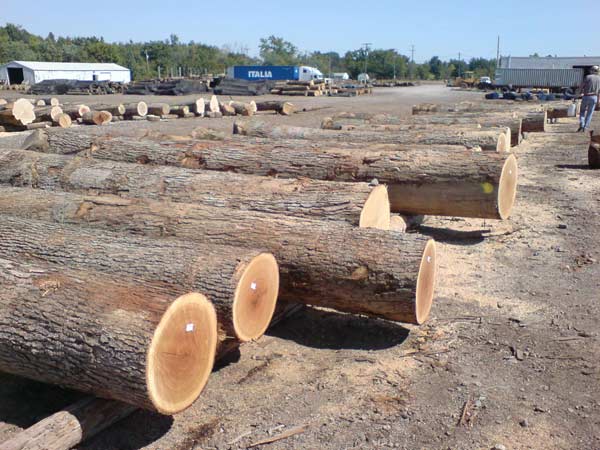 Folder
Download our PDF-folder to read more about Mack Fanér.
Mack Fanér
Frideborgsvägen 13
Box 123
567 23 Vaggeryd
Sverige